Subscribe
Subscribe and get your Downloadable Day and Night versions of Forgiving and Letting Go Instantly for FREE - a $39 value!
InnerTalk InTouch email newsletters include cutting edge, thought provoking articles and up to the minute science briefs as well as information on our upcoming presentations and events. Plus, there are many special offers and deep discounts that are ONLY made available to subscribers.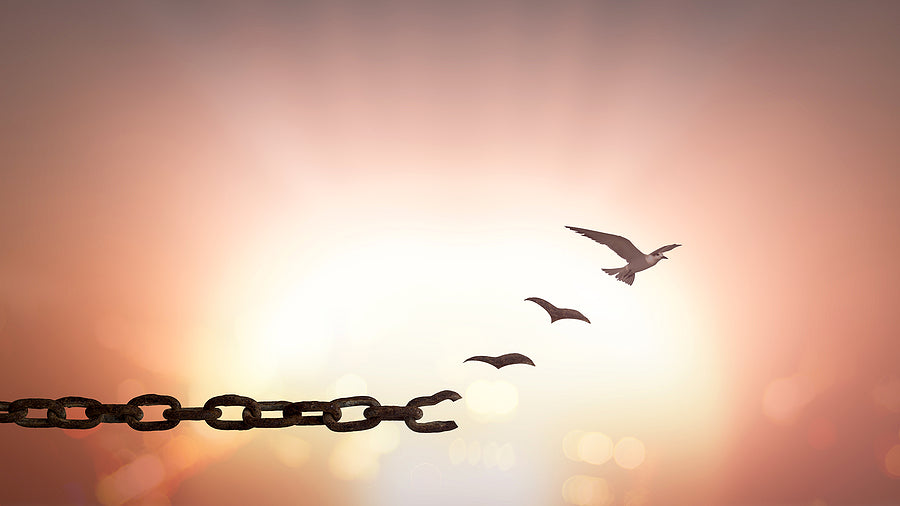 As Your Inner Beliefs Change, Then So Does The Life You Experience.
InnerTalk . . . because believing in yourself always matters!
Learn More
Shop All